Castle Catering Venue, Boturich Castle, Scotland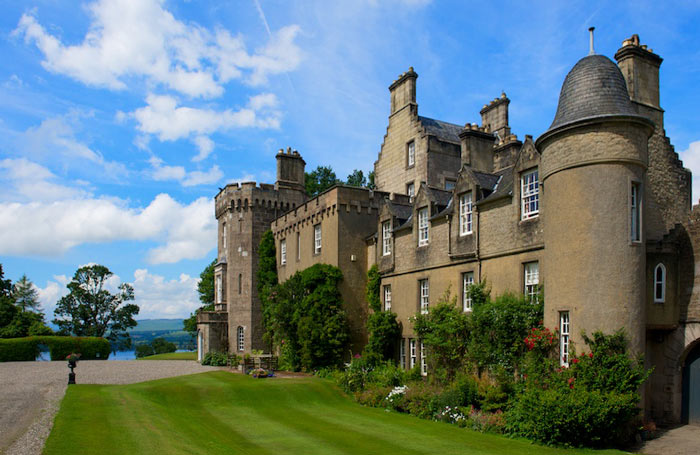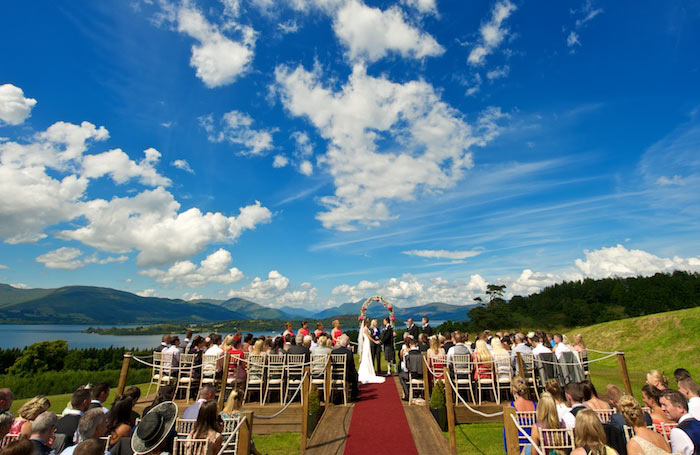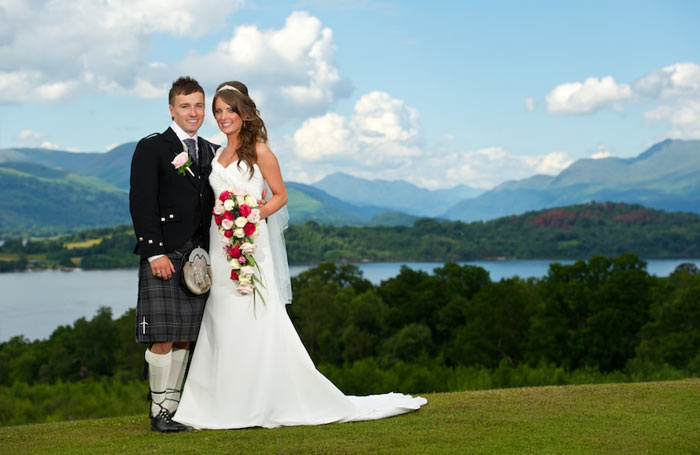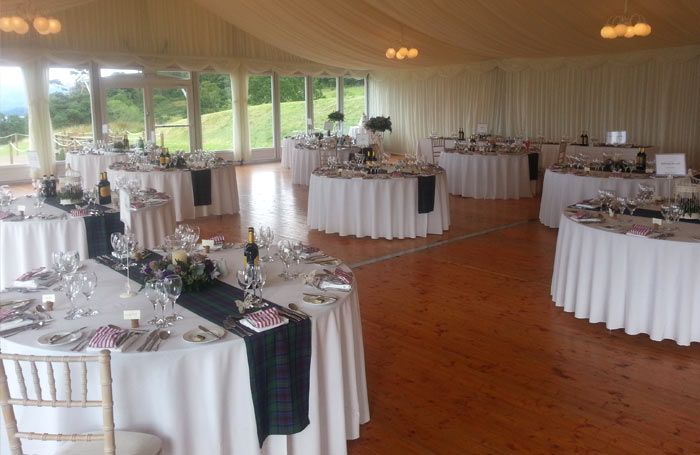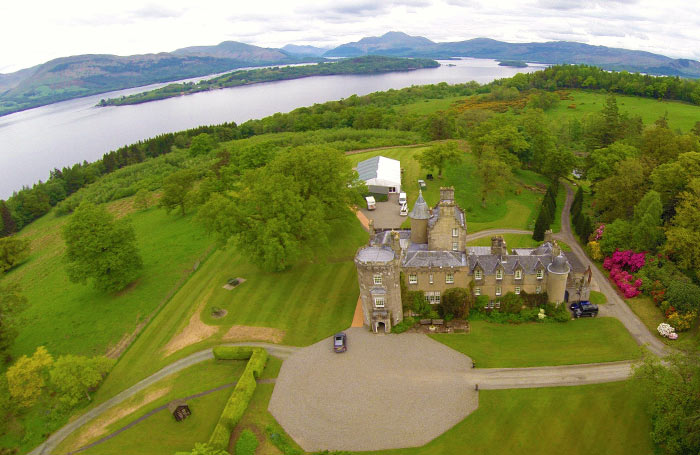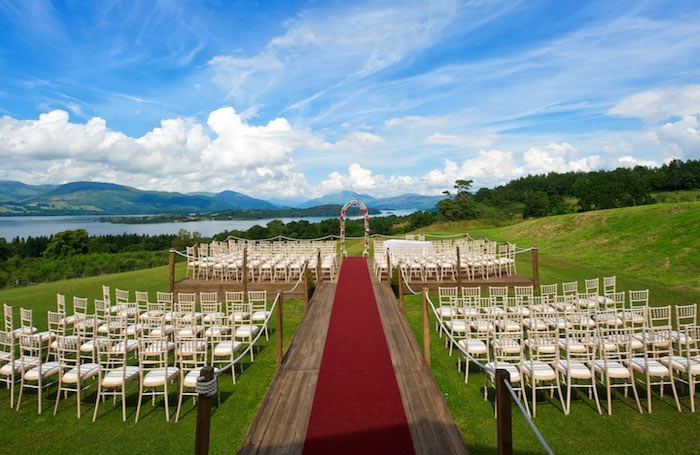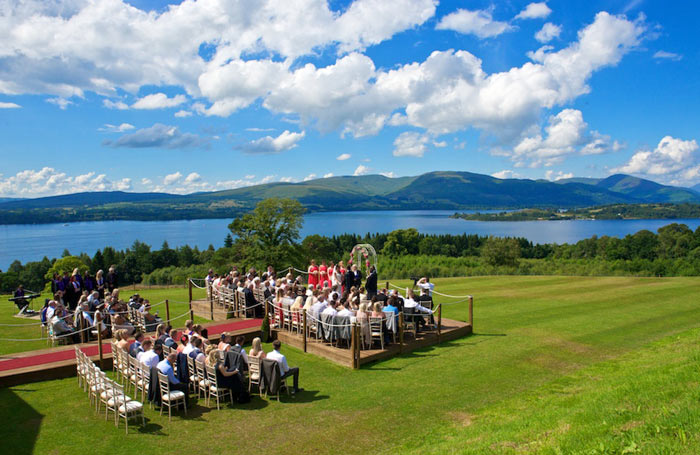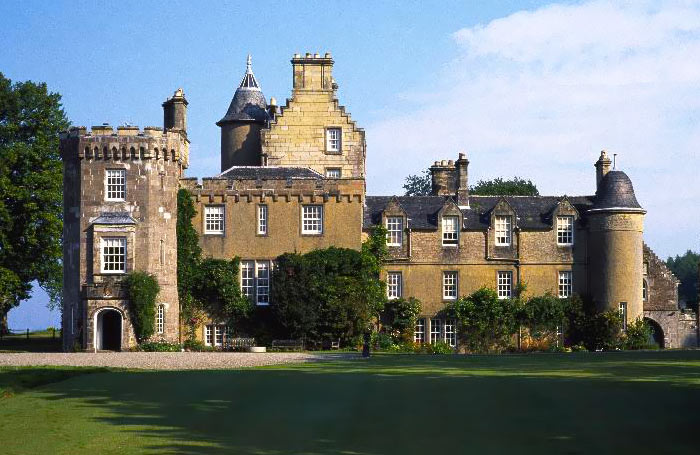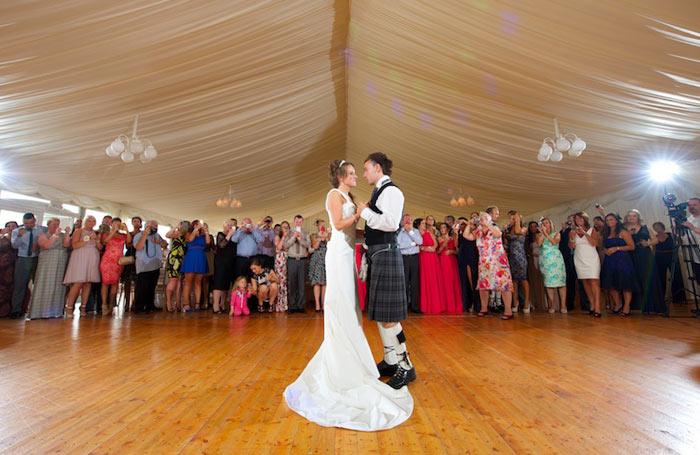 Boturich Castle is one of Scotland's most picture-perfect, wedding locations. Situated on the shores of the majestic Loch Lomond with breath-taking panoramas of Loch and the Highland Mountains.
The grounds of this historic Castle are also truly stunning, which makes it a wonderfully romantic setting overall to your big day. The site comprises of 140 acres of mature woodland and parkland leading down to Loch.

This unique venue is run by the owners, Laura and Ruairidh. From the initial viewing, throughout the planning process and up until the end of your wedding day, they are there to assist you. If you are looking for an unforgettable day, in an exclusive venue, with the best views of the Loch, Boturich Castle is for you.

For more information on weddings at Boturich please visit their website at: www.boturich.co.uk .